Wat kun je verstaan onder online marketing?
3 min read
Online marketing is een term die steeds vaker de revue passeert. Maar wat is online marketing nu precies en welke activiteiten vallen onder online marketing? Om je hier een goed beeld van te geven zullen we hieronder kort stilstaan bij de belangrijkste punten op dit gebied. Hierdoor ben jij voorzien van alle noodzakelijke informatie zodat je de juiste keuze zult maken. Online marketing is namelijk een breed begrip dat steeds belangrijker wordt en daarom is het fijn als je de basis begrijpt.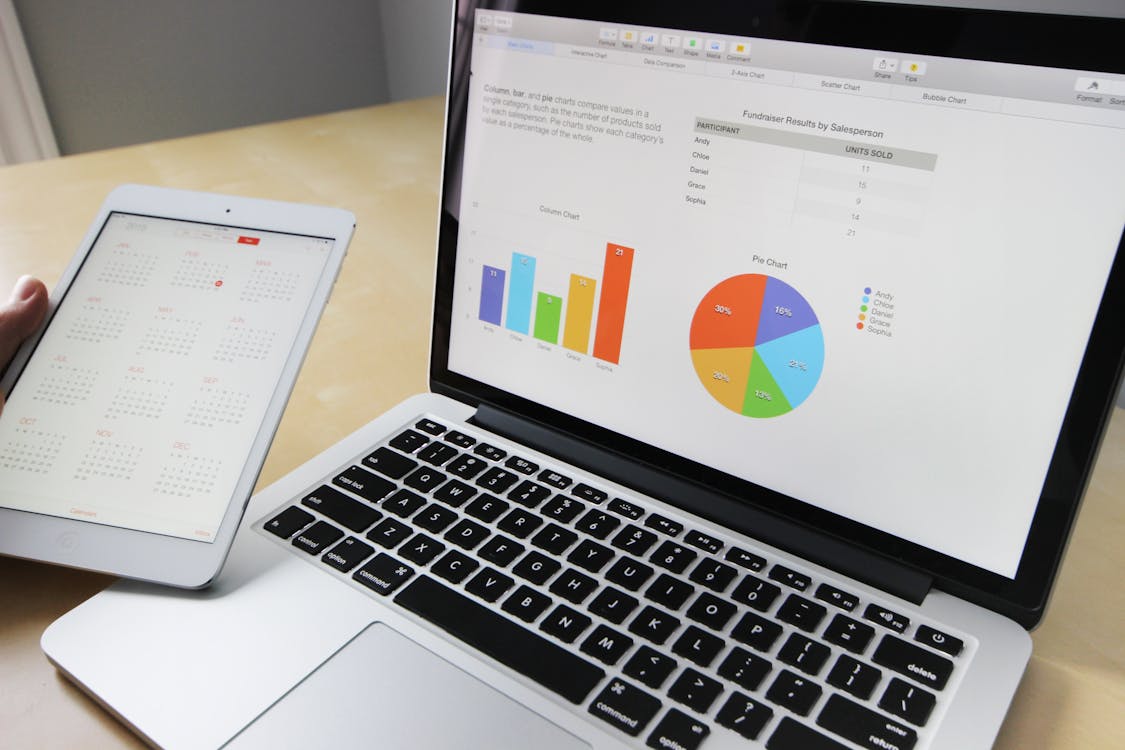 Wat is online marketing
Online marketing is zoals je wellicht al weet het krijgen van meer bezoekers naar je webshop of bedrijf via online kanalen. Hierbij kun je denken aan zoekmachine optimalisatie, Google AdWords, Social Media Marketing, content marketing en nog veel meer. Om je globale wat dingen uit te lichten zullen we hieronder kort de meest toegepaste strategie uitlichten. Zo weet jij in hoofdlijnen welke methodes er zijn en of een van deze methodes voor jouw business kunnen werken.
Zoekmachine optimalisatie
Als we kijken naar online marketing is zoekmachine optimalisatie, ook wel SEO genoemd, een strategie die steeds vaker naar voren komt. Hierbij is het doel om een website zo hoog mogelijk in de organische zoekresultaten van Google te krijgen. Dit is natuurlijk erg complex en daarom is het goed om een specialist in te schakelen. Zo moet je bijvoorbeeld content schrijven en links krijgen die de autoriteit van je website doet vergroten. Wil jij hoger komen in Google? Dan is het zeker goed om hiervoor een handleiding door te nemen. Als je verkeerde handelingen doet, kun je namelijk straffen krijgen waar je als website eigenaar niet op zit te wachten.
Betaald adverteren in Google
Een andere methode om te doen aan online marketing is Google AdWords. Hierbij betaal je voor een hoge positie in Google. Deze manier is enorm efficiënt omdat je in tegenstelling tot zoekmachine optimalisatie wel direct resultaat ziet. Het nadeel is echter dat je per klik dient te betalen. Dit kan aardig veel geld kosten en daarom is het goed om te kijken hoe je dit het beste in kunt zetten. Ben jij benieuwd hoeveel een klik in jouw branche kost? Doe dan vrijblijvend een onderzoek via de gratis tools die Google beschikbaar stelt. Let wel op, de kosten per klik bedragen meer dan een euro. Het is daarom goed om de campagnes goed in te steken zodat je niet voor extreme kosten komt te staan.
Social media inzetten
Tegenwoordig wint social media steeds meer populariteit. Iedereen heeft wel Facebook en Instagram. Om deze reden is het goed om te kijken naar de mogelijkheden van online marketing. Wist je bijvoorbeeld dat je via deze kanalen ook geld kunt inzetten? Hierbij komt jouw advertentie voor een breed doelgroep zichtbaar waardoor jij een product en/of dienst eenvoudig zichtbaar kunt maken. In tegenstelling tot Google AdWords betaal je bij social media meer per impressies. De kosten zijn over het algemeen lager, maar de leads zijn ook een stuk kouder. Houdt hier altijd rekening mee.